Matt G's (Fort Scott High) senior session went so well, I thought I'd post some more!
My boyfriend/office manager/assistant/second shooter, Matt M. took some candids of me shooting and also some of Matt G. from a different angle.
For not being a photographer, I think he did pretty well! What do you guys think?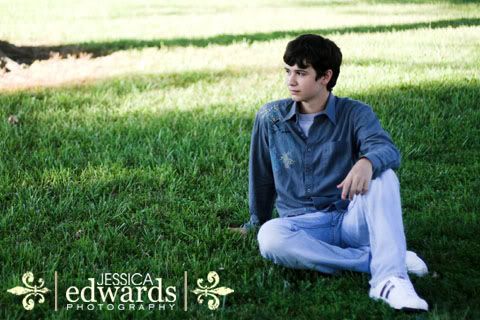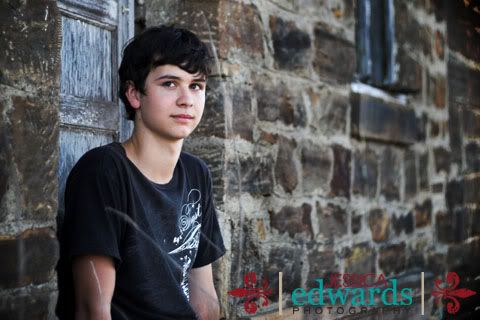 By the way, Matt M's birthday is tomorrow...the big 2-6! For those who know him, make sure to wish him a happy 26th! :D