Matt is our first 2010 non-Street Team member. I love it when seniors are on the ball and don't procrastinate having their portraits taken! :D
Matt and his mom, Mary, came to us from Fort Scott. He is a referral from our Street Team member, Angel (thanks Angel...you'll be getting something in the mail soon!).
When discussing where the outdoor part of his session will take place, his mom mentioned the Lamar City Park. She continued to tell me that she used to have family reunions there as a child and has a lot of fond memories of the park.
After shooting a few studio portraits...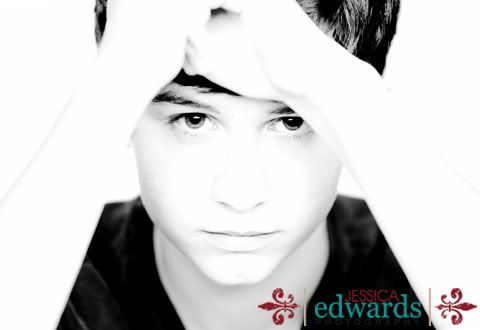 ...we headed over to the park!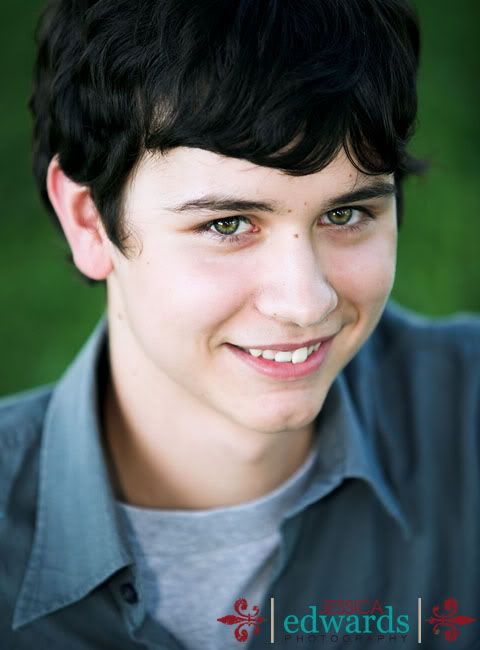 Next to the park, the was a fantastic old abandoned building. It wouldn't be a Jessica Edwards Photography session without some images with killer texture and an urban feel.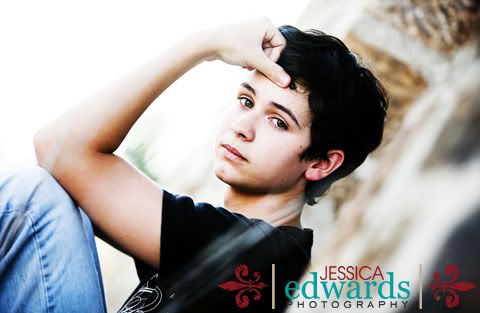 He was such a trooper by climbing up this wall to pose in this awesome doorway!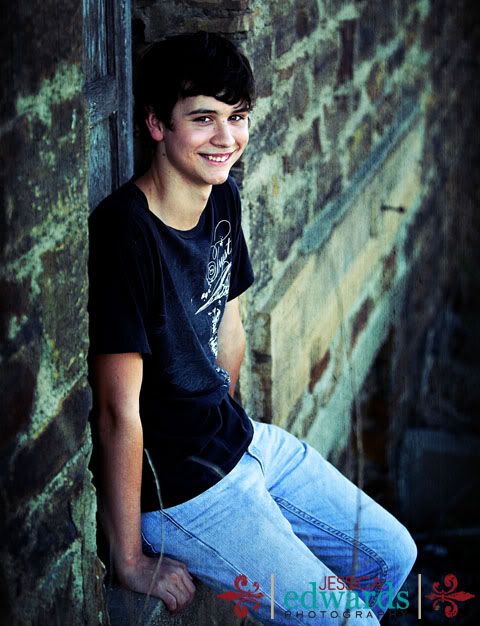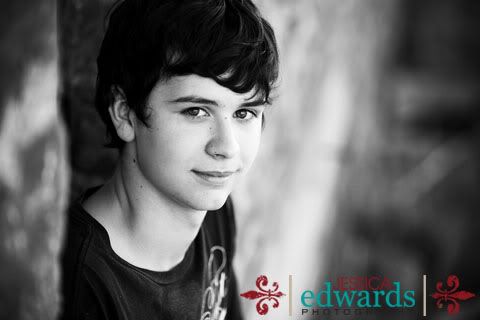 Thanks Matt & Mary for a fantastic session! I can't wait until you see the final prints! Oh, and I'm really excited about designing some graduation invitations for you guys. :D