For Abbey's session, we attempted to go outdoors for a couple of shots. Although the temperature and lighting was nice, the wind was relentless. We shot a few, but the wind made it look like we were shooting in a tornado! haha But, we went back in the studio and created some beautiful images.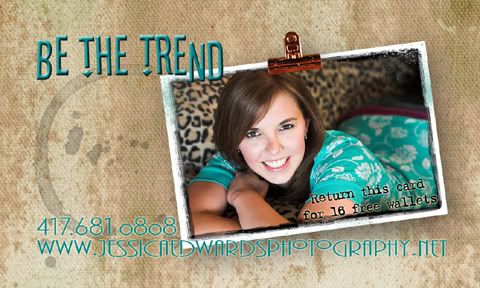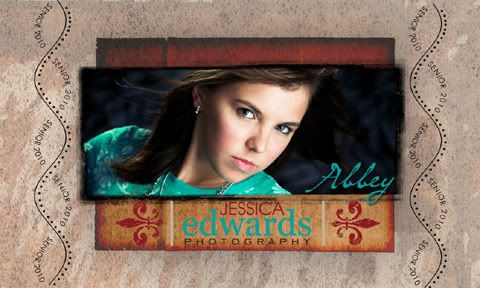 My name is... Abbey Danielle Page
My nickname is... Arbs
I go to school at... Liberal High School
My favorite class is... English
My biggest accomplishment has been... doing well in school all while staying active in clubs and having time for my friends.
This summer I will... be working for Chicken Mary's and having a blast with my friends :D
My dream vacation is... Rome
My dream job is... a forensic investigator, just like those cool girls on CSI
All time favorite movie... is Hello Dolly or The Breakfast Club
I love to listen to... all kinds of music
My all time favorite food is... junk food of course
My favorite website is... facebook
My favorite place to shop is... Forever21, but they do not have one nearby so I don't get to shop there often
My favorite TV show is... Scrubs or Gossip Girl
An unusual talent I have is... I can make a clover shape with my toungue
The person I'd like to meet the most is... Justin Timberlake, my hero
My favorite possession is... a wood carving my grandpa carved for me
I never leave home without... my cell phone
A random fact about me is... I was born on Mickey Mouse's birthday
I chose to have my senior portraits taken at Jessica Edwards Photography because... someone told me about her and I thought her pictures were rockin :P